Winter sports season to be reconsidered by Executive Board
January 12, 2021 by Seth Polansky, AZPreps365
---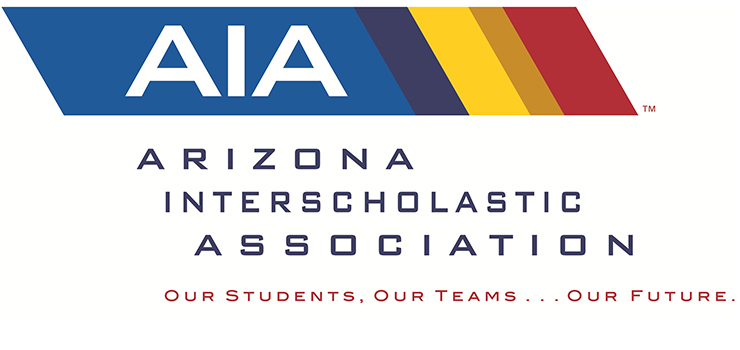 Live Exectuive Board meeting on January 12 at 10:30 a.m.: click here
On January 8, after receiving a recommendation from the Sports Medicine Advisory Committee (SMAC), the Executive Board, voted 5-4 in favor of halting the winter sports season.
Since the announcement, member schools have requested that the Executive Board reconsider the position stating a strong sentiment that it is better for high school students to be involved with their school and interscholastic activities than to miss the winter season.
Through their discussions, SMAC members indicate they understand the concern of member schools and parents, but as medical professionals, they stand by their original concern and recommendation. AIA and SMAC hope parents understand that hospital capacity and medical staffing issues could be a concern as it relates to their child should he/she become injured or need medical care. A torn ACL or concussion may not be addressed as it would be under normal conditions.
"While we remain concerned, the Executive Board members are willing to reevaluate and seek other methods to address SMAC's concerns while looking for ways to potentially reinstate the season," said Executive Board President Toni Corona.
A special Executive Board Meeting has been scheduled for January 12 at 10:30 am. All member schools and parents are invited to watch the live stream of the meeting on the AIA YouTube channel.
---