Kempiak's senior season
October 30, 2020 by Brody Curtner, Gilbert Christian High School
---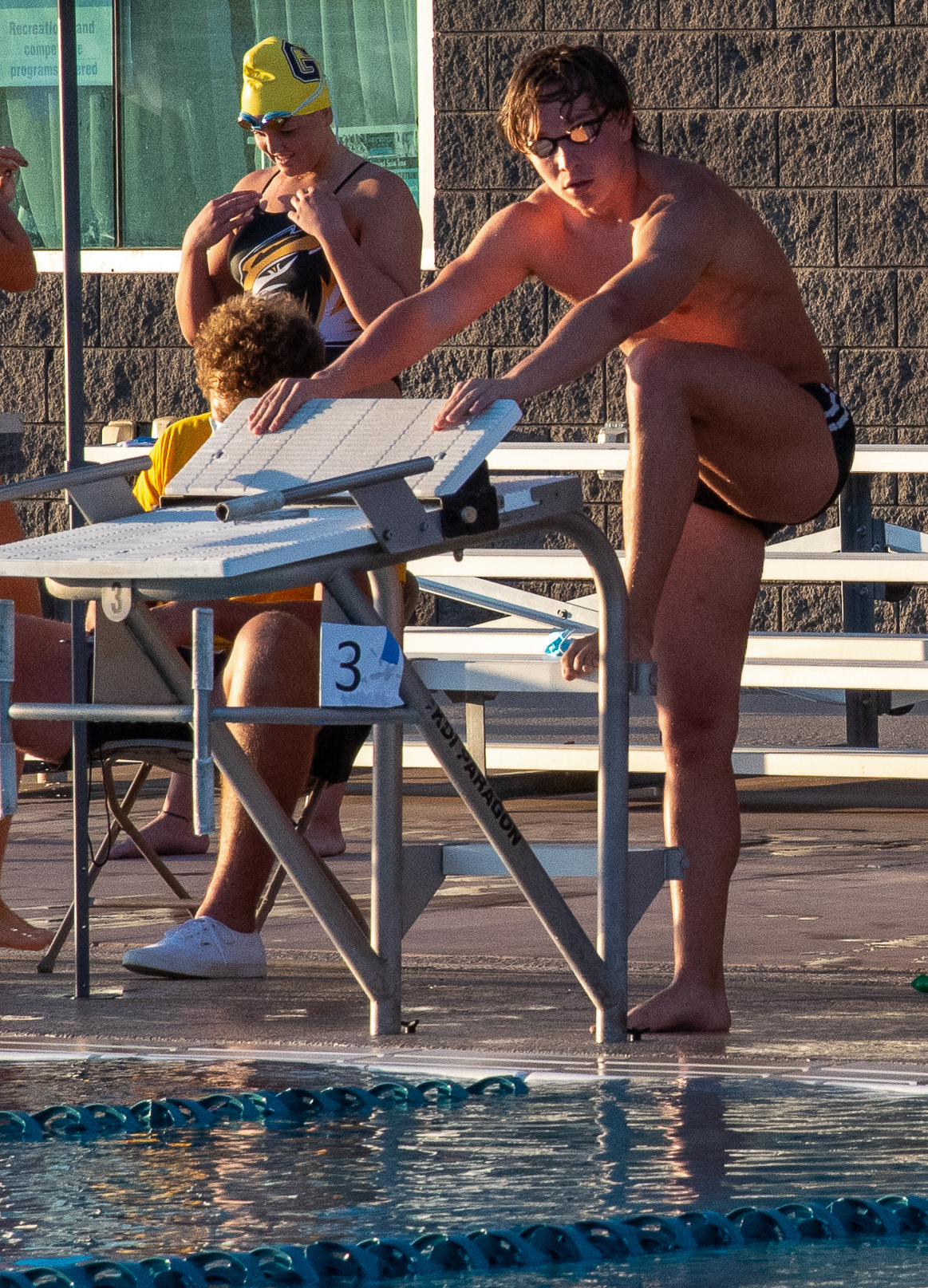 Brody Curtner is a journalism student at Gilbert Christian High School assigned to cover high school sports for AZPreps365.com
Nathan Kempiak is a swimmer in the class of 2021 at GCS and is one of the top, possibly the top, swimmer in 3A. He is committed to NC State, one of the best swim programs in the country. When school isn't in season Nathan swims with Rio Salado Swim Club and competes in the 50 and 100 free, and the 100 and 200 breast. His current personal records are 55.75 for the 100 breast, 47.34 for the 100 free, and 2:04.68 for the 200 breast.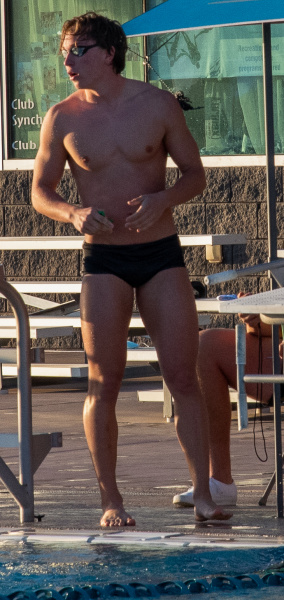 How much did you train this off-season?
I train every day in the off season, swimming 4 hours a day and lifting. I set my goals really high in hopes of motivating myself to grind as hard as I can.
What are your goals for the end of this season?
For this season my goals are to win state in the 100 breast and the 50 free. Also having specific times in mind that I'm hoping for as well.
How excited are you for NC State and their program?
I'm extremely excited for NC State. I've made great friends already and am excited to swim in a program that is so well known. I'm blessed they chose me to represent them for the next 4 years.
---