Whiteriver District votes to cancel fall sports season due to coronavirus
July 9, 2020 by Jose Garcia, AZPreps365
---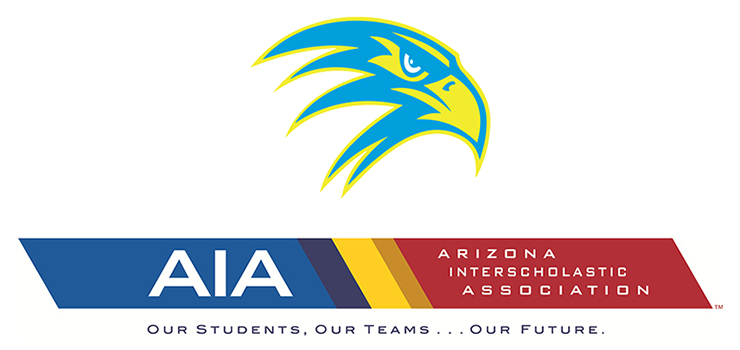 The Whiteriver Unified School District voted Wednesday night to cancel the 2020 fall sports season for Alchesay High School due to the coronavirus.
Alchesay is located on the Fort Apache Reservation in eastern Arizona. The WUSD became the second Arizona district to cancel its fall high school sports season.
The Ganado Unified School District, located on the Navajo Nation, also did so about three weeks. Alchesay and Ganado are the only high schools in the Whiteriver and Ganado Districts, respectively.
"I'm holding back tears as we talk," Alchesay football coach Brandon Newcomb said. "I'm definitely heartbroken as I think about the kids. It's going to be hard. I don't know how it's going to be when everybody gets back on campus. I'm going to be a counselor in that respect while listening to the disappointment of the kids."
Newcomb hasn't seen his team in person since March.
Alchesay's cross country teams for boys and girls and girls volleyball also won't compete in the fall.
"The safety of our students is our first priority," Whiteriver District board member Michael Tate said. "Our number of positive cases are still increasing."
The vote to cancel the fall season by WUSD was 4-0.
The number of positive cases on the Fort Apache Reservation, which is home to more than 17,000 members, is near 1,900, Tate and Newcomb said. The Fort Apache Reservation is also home to the state's returning leading rusher, Davin Parker, who rushed for 2,030 yards and 27 touchdowns last season, according to maxpreps.com.
Alchesay won its football region the previous three seasons and posted winning records during the past four years, the best 4-year stretch in the program's 50-plus year history.
The success of the program led to about 80 students joining the football program last year, Newcomb said. In October, the WUSD will determine if its winter teams will compete, Tate said.
Arizona State University journalism student Leo Tochterman contributed to this story.
---