Central's bond runs far beyond the badminton court
December 3, 2019 by Burke Harman, Arizona State University
---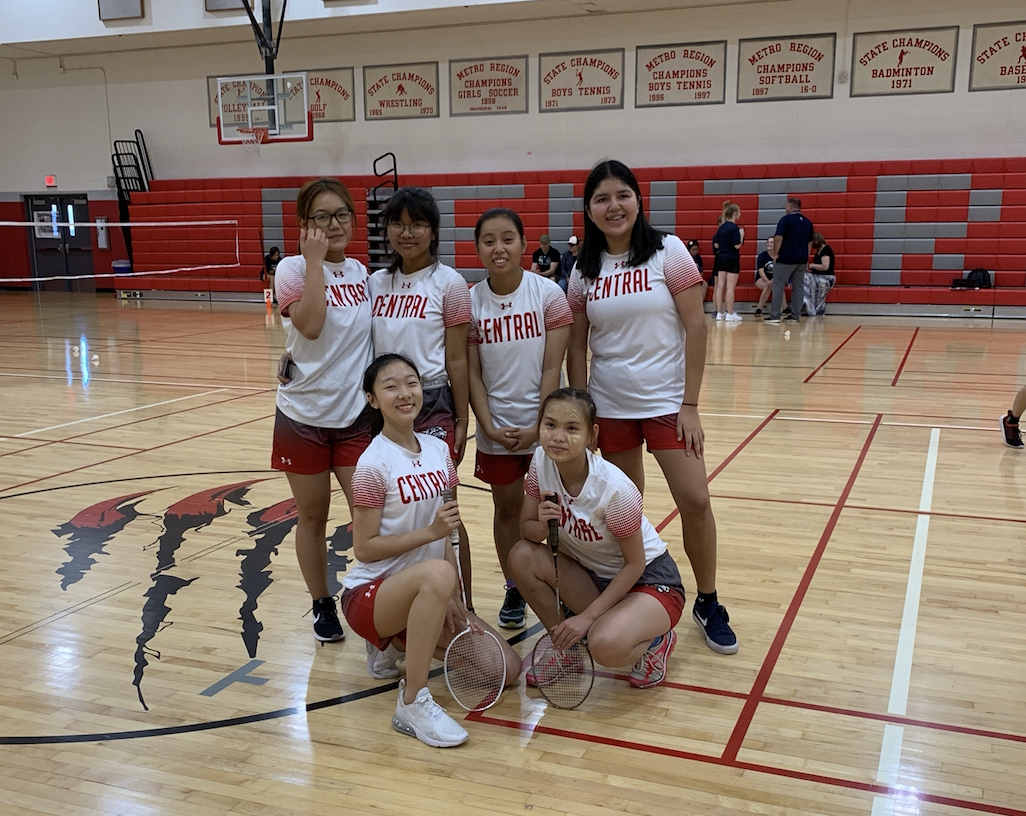 The Central Bobcats badminton team is close on and off the court, which has directly correlated to the team's success.
"We've been playing together for years, so we kind of know what to do. If we're partners it is easier to communicate," said senior Eh Moo.
Most of the team has the same ethnic background, from eastern Asia, which has made playing together easier.
"We're from the same regions, we speak the same language, so it does bring us closer and able to communicate more and play better without speaking English," said Moo.
When Manny Valente took over as the head coach, it was not easy to recruit players and sell badminton. But when a few players trickled in, it became easier as they got their friends to play.
"It started about six years ago, I took over the program and trying to sell the program one of the first things I did I got really lucky and caught a wave of students, definitely from the eastern Asia cultural background, and once I got a couple of them I got all their friends," said Valente.
Many players have a background from countries in eastern Asia, where badminton is popular.
"I am from Malaysia, so it is popular pretty much," said junior Eie Pyo. "I have played just for fun in the backyard with my sister."
Many players are close with each other inside and outside of school. Some play other sports together at Central like soccer and tennis.
Players also hang out with each other outside of school, making their relationships closer and impacting the team in a positive way.
"We all live in a pretty close range, we would come to each other's houses," said Pyo. "Since we do hang out with each other a lot outside of school we would talk about badminton and we would talk about what we could improve and such, so on the court we could better."
The success of the team this season, with an undefeated regular season, only made them closer and work harder throughout the year.
"They worked, and they battled through a season, Valente said. "It was rewarding on their end to battle through some competition. Our girls just didn't want to lose. I got them to a point where they felt the expectation was to win. It makes the program that much more validated when you start believing, we're Central High and we're going to win."
Valente was proud of the girls for the way they played and their mindset all year. He has them listen to motivational songs, not only to get them pumped up for the game but to have the same mindset they do about life as they do about badminton.
"It's more how we participated and how we engaged in the season. It's just going to make them more successful in life, because at the end of the day its preparing for that next phase and that competition in life," said Valente.
---