4A semifinal preview: Local rivals Mesquite, Seton Catholic meet on big stage
February 20, 2019 by Alex Simon, Arizona State University
---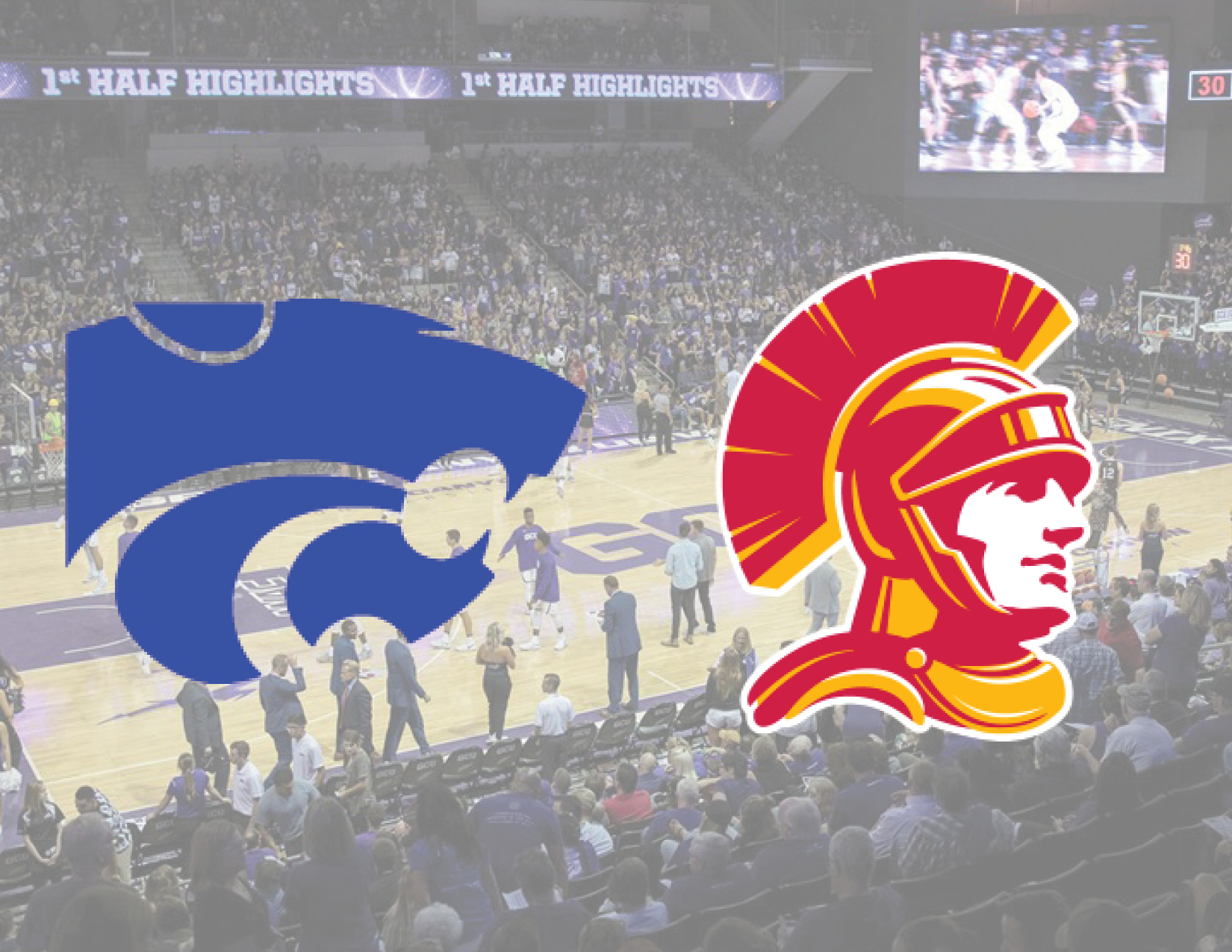 One school has been a powerhouse girls basketball program for years. The other has recently emerged as one of the state's elite.
But for the Seton Catholic and Mesquite girls basketball teams — schools just 4.5 miles apart — their budding rivalry will get its biggest, brightest stage yet in the 4A semifinals at 2:15 p.m. Friday at Grand Canyon University.
Both schools have been stalwarts in recent state championship games. Seton Catholic (23-6) has made five straight championship games in Division II and 4A, winning state crowns in three of them, while Mesquite (20-8) has played in three straight title games between Division I and 5A, winning one title.
But Mesquite dropping down from 5A in the 2018-2020 reclassification round not only made the schools conference rivals, but they ended up in the Desert Sky region together.
Seton Catholic coach Karen Self can see the value — and the challenge — in this region setup.
"We knew that they were going to elevate the play in our region and in our conference by moving down," Self said. "It's going to be a knock-down, drag-out for the region championship every year."
The schools have actually met on a nearly annual basis, matching up often in preseason tournaments prior to this season. Mesquite coach Candice Gonzales has seen that those games can often be used as a way to judge the quality of her team, and the close proximity between the schools has allowed a rivalry to stir.
"These girls play a lot together and against each other in club basketball as well, so they're always seeing each other," Gonzales said. "It's always fun to have a rivalry team. I think it brings more school camaraderie."
Seton Catholic sophomore Amanda Barcello agreed, adding, "They've always been our rivals, even if they haven't necessarily been in our division. It definitely shows how much work each team puts in and how well our coaches guide us and bring us through that game."
Mesquite won the first matchup between the schools on Jan. 11, coming back from an early deficit and winning 60-54 in overtime at Seton Catholic. But in the Jan. 25 rematch, the Sentinels used a stout defensive effort to beat the Wildcats, 57-36, in Gilbert.
For Mesquite senior Zyan Smith, the preparation for the rubber match is allowing the teams to analyze their previous games thoroughly.
"It's like a chess match with them," Smith said. "We can watch our film and pick out everything, and I'm sure they're picking out everything about us. We don't know what to expect. We've played each other twice, so we just have to go out there and see what happens."
In Gonzales' eyes, the big adjustment to make after the last game is on the offensive end, where she believes most of her team's problems in the double-digit loss were rooted in the team's lack of clear communication.
"Offensively, we have to have a leader out there," Gonzales said. "We have two point guards on the floor at most points, but we didn't have anyone want to go get the ball and call out anything. It was pretty much just, 'Stand and watch what's going on and I'll respond when I need to.' Hopefully, we've watched enough film and we've prepared enough."
Meanwhile, Self believes that Seton Catholic's focal point in the third matchup will be containing the three Wildcat seniors: Smith, Maggie Herberger and especially Olivia Champion, who scored 20 points in Mesquite's win at Seton Catholic.
"We have to defend," Self said. "We have to be able to shut down their big three, and if we can't shut down their big three, we're not going to win."
In response to that performance, Barcello shined at Mesquite, playing stellar defense and scoring 18 points to lead the way. She believes the team needs to bring the same energy into this final matchup that they did in their last meeting.
"The second game, we definitely brought more intensity and had that chip on our shoulders," Barcello said. "We wanted that game, we wanted to take back what was ours. They beat us in our home gym and we definitely weren't OK with that. We wanted to get back at them and have what's ours.
"Going into this third game, we have great respect for them and know what kind of a team they are and how well they're coached, but I think we're a pretty good matchup with them. I think it'll be a great game."
Smith agrees with Barcello on that last part, and knows Mesquite's goal is the same as Seton Catholic's: to get to Saturday's 5 p.m. championship game.
"Yes, we've got one on them, but they've got one on us," Smith said. "We've just got to finish out the match and go 2-1."
---